EPRO Donates $5,000 Each to Toys for Tots and Meals on Wheels
Post Date:
December 20, 2021
WICHITA — EPRO, industry leader for composite waterproofing and contaminant vapor solutions, is donating $10,000 to support both local and national communities in need this holiday season. In total, $5,000 will go to Toys for Tots and $5,000 will go to Meals on Wheels. As a family-owned company, EPRO believes in the importance of supporting the youngest and oldest members of our communities.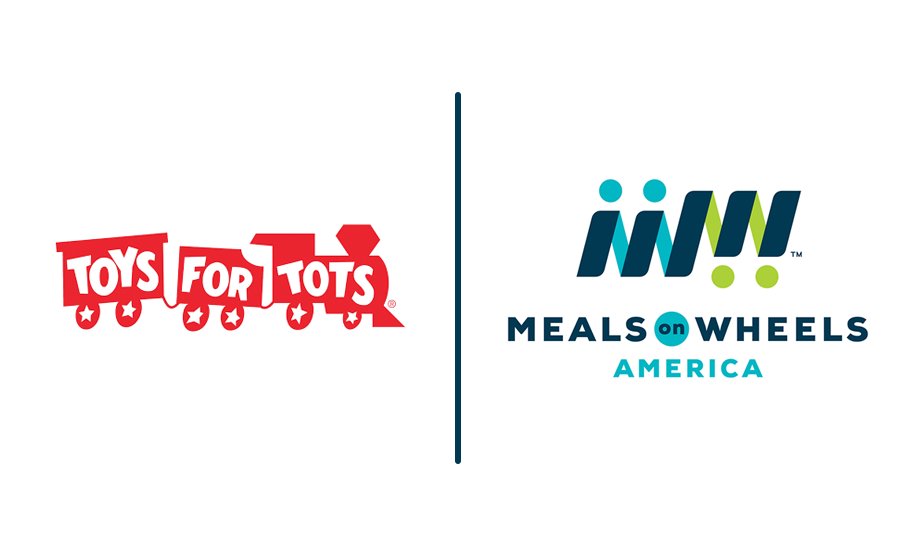 "Our work in commercial waterproofing and vapor mitigation rarely stops, but when the holidays hit, it's a no-brainer to hit pause and offer support where we can for those in need," says Kevin Polk, President, EPRO. "We're proud to put our money where our mouth is and donate to two wonderful organizations such as Toys for Tots and Meals on Wheels."
About Toys for Tots
Toys for Tots was created to help less fortunate children in the US experience the joy of Christmas; to play an active role in the development of one of our nation's most valuable resources – children; and to contribute to improving communities in the future. Visit toysfortots.org to learn more.
About Meals on Wheels
Meals on Wheels America is the leadership organization supporting the more than 5,000 community-based programs across the country that are dedicated to addressing senior isolation and hunger. Visit mealsonwheelsamerica.org to learn more. 
About EPRO Services, Inc.
Founded in 1993, EPRO offers superior waterproofing and contaminant protection systems that keep structures dry and safe. Their method enables professionals to address the widest variety of conditions, ranging from simple low-risk foundations with nuisance water to complex foundations with hydrostatic conditions and contaminated soil or groundwater. Call 800-882-1896 or visit www.eproinc.com for more.