EPRO Expands Vapor Barrier Solutions with All New Geo-Seal® EFC, Designed Especially for Existing Structures
Post Date:
October 28, 2021
 WICHITA — EPRO, industry leader for composite waterproofing and contaminant vapor solutions, announces Geo-Seal® EFC, a chemically resistant epoxy coating that mitigates vapor intrusion for existing buildings without the need for additional concrete protection. With this product expansion, owners and developers can now turn to Geo-Seal® for solutions for any and all vapor intrusion site conditions. EFC is now available for use across the United States and Canada.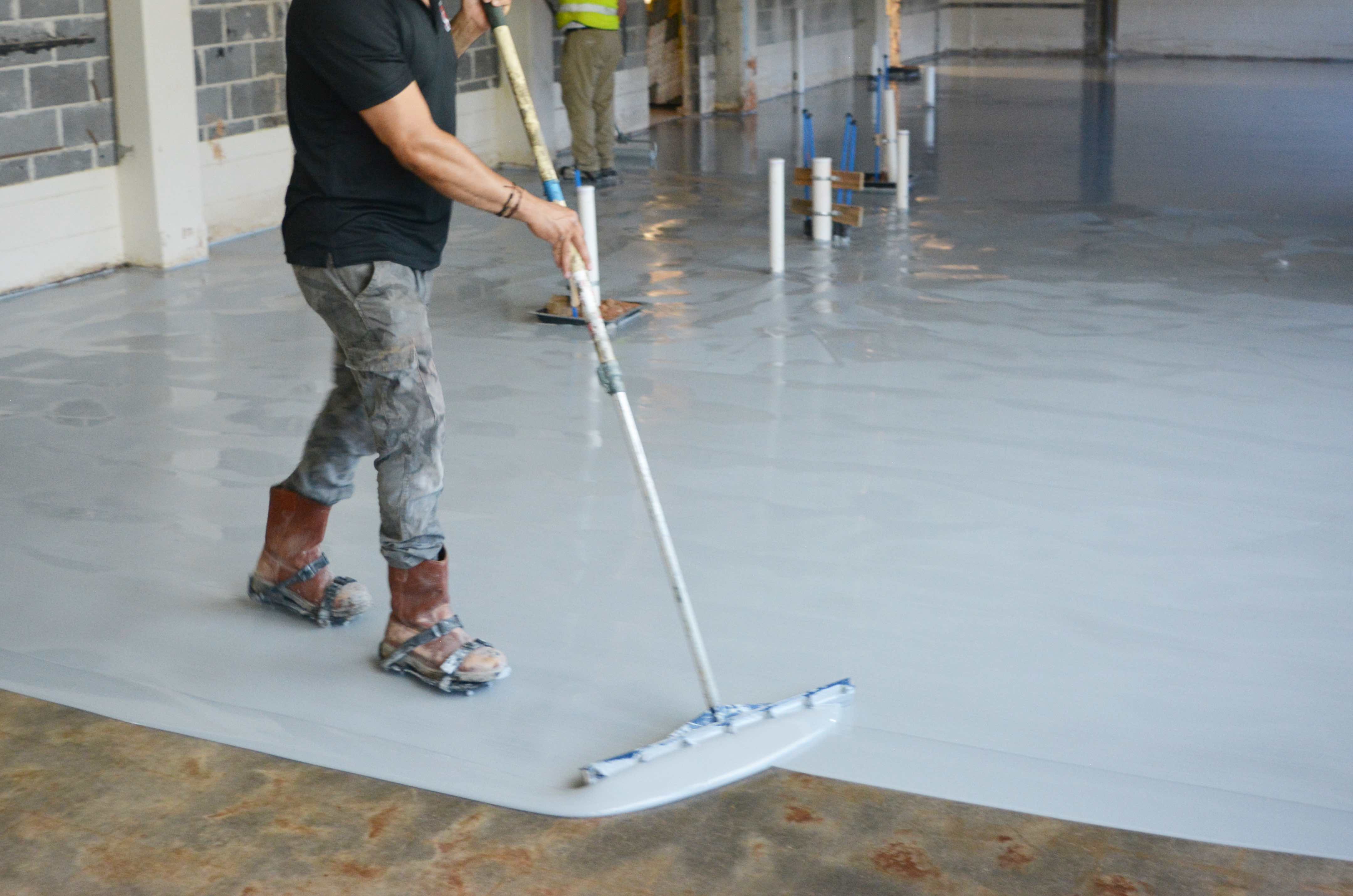 "Less than a year after bringing Geo-Seal® exclusively in-house, we're extremely proud to expand our vapor solutions with EFC for pre-existing buildings," says Scott Schendel, Head of Product Development, EPRO.

"We are constantly driven by our passion to leave a positive impact in building envelope protection. Geo-Seal® EFC is a valuable addition to our product line and will not only aid in protecting the integrity of the building but will also improve the living conditions and long-term health of its inhabitants."
Geo-Seal® EFC is resistant to chlorinated solvents (PCE & TCE) and petroleum hydrocarbons commonly found in contaminated soils and can be combined with various functional topcoat materials to create an abrasion-resistant wearing surface or any desired aesthetic appearance. The Geo-Seal® EFC system includes the impermeable epoxy coating and a high-performance, water-based primer designed to bond with concrete.
About EPRO Services, Inc.
Founded in 1993, EPRO offers superior waterproofing and contaminant protection systems that keep structures dry and safe. Their method enables professionals to address the widest variety of conditions, ranging from simple low-risk foundations with nuisance water to complex foundations with hydrostatic conditions and contaminated soil or groundwater. For more information, call 800-882-1896 or visit www.eproinc.com.