Vapor-Vent™ vapor collection system is a composite, low-profile, pressure relief and collection system designed to mitigate the build up of contaminated vapor and methane gas under an overlying structure. Vapor-Vent is most commonly designed to operate passively, but it can also be designed to work as an active system when conditions require.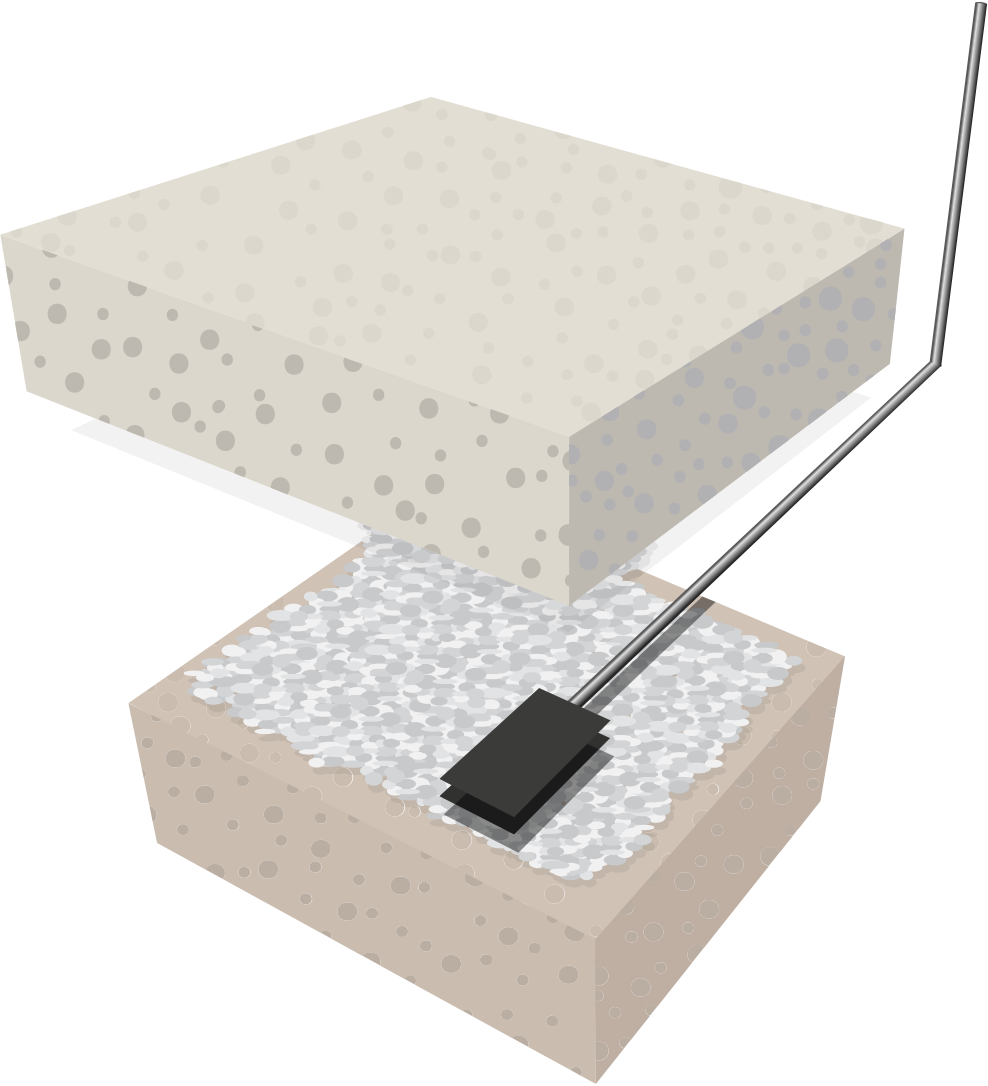 Vapor-Vent features a lightweight, three dimensional, highly flexible polypropylene core and a nonwoven geotextile filter fabric. The filter fabric is bonded to the polypropylene core to prevent fine substrates, such as sand, from clogging the vent pipe.

It is a cost-effective alternative to traditional trenched PVC or ADS pipe systems, designed to be placed directly below the barrier system in order to drastically reduce vapor accumulation under the structure.

Vapor-Vent is not effective when constantly submerged; as such, it should be placed within permeable substrates and not subjected to groundwater.

One roll covers 165 linear feet, with a radius of influence of 25 feet on each side of the vent allowing for maximum spacing between Vapor-Vent runs of 50 feet.
Vapor-Vent Resource Library