EPRO Announces HDPE Tieback Cover For Simplifying Complex Waterproofing Conditions
Post Date:
December 16, 2021
WICHITA — EPRO, industry leader for composite waterproofing and contaminant vapor solutions, announces its newest product offering: e.cover tb — a highly durable and easy to install tieback cover that simplifies complex waterproofing and eliminates the need for creating faulty makeshift alternatives in the field with materials such as plywood or sheet metal. Distribution of e.cover tb is available in the United States and Canada now.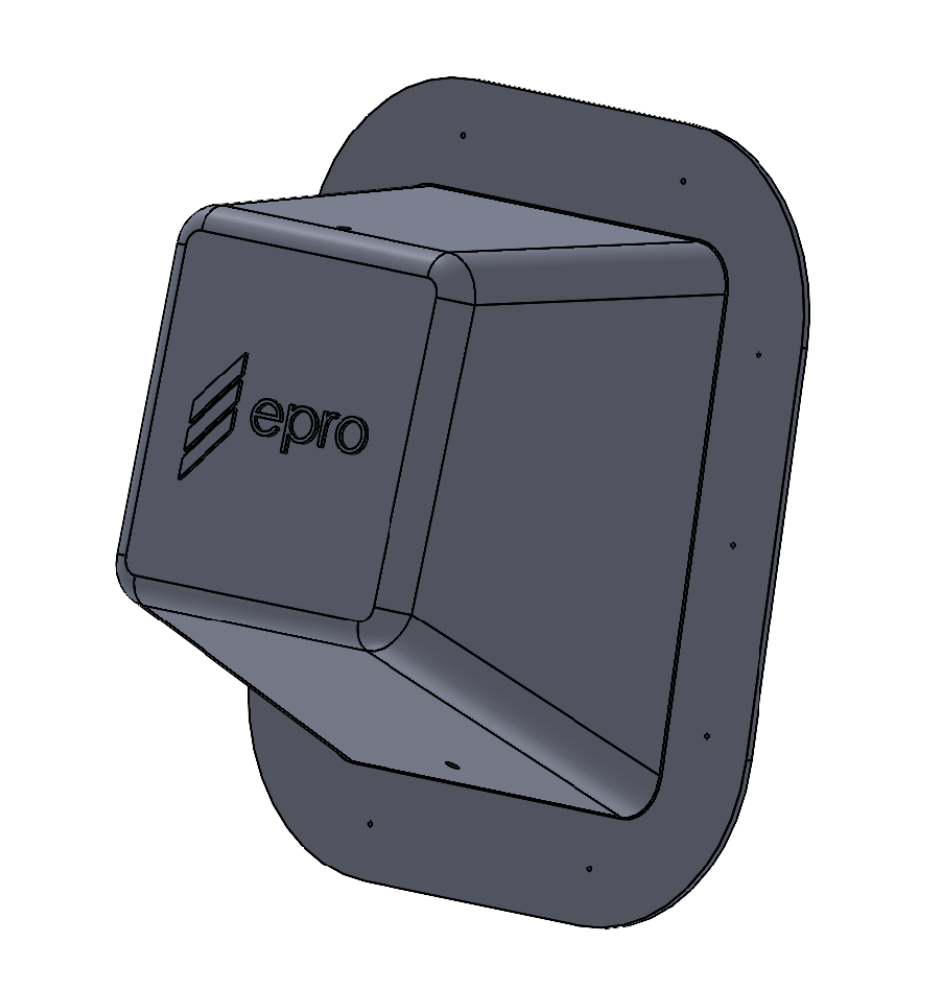 "We're proud to release another innovative EPRO solution this year: e.cover tb. Using HDPE means our tieback cover has unsurpassed waterproofing durability and capability in order to ensure a more watertight vertical blindside application in the most critical locations," says Scott Schendel, Head of Product Development, EPRO. 

"Because tiebacks vary in shape, we chose to produce it in three sizes (6", 8" and 10" depths) for ease and breadth of use. We made it easy so project success is easier."
e.cover tb is molded with thermoplastic high-density polyethylene (HDPE) to allow for heat welding application and to achieve impact-resistance strong enough to withstand concrete and shotcrete placement. In terms of its design, e.cover mirrors the profile of the typical tieback to maximize concrete cover and minimize reinforcement interference. Predrilled holes, flange fastener and foam injection holes make installation easy and effective. 
About EPRO Services, Inc.
Founded in 1993, EPRO offers superior waterproofing and contaminant protection systems that keep structures dry and safe. Their method enables professionals to address the widest variety of conditions, ranging from simple low-risk foundations with nuisance water to complex foundations with hydrostatic conditions and contaminated soil or groundwater. For more information, call 800-882-1896 or visit www.eproinc.com.