EPRO Announces Exclusive Ownership of Geo-Seal®
Post Date:
April 9, 2021
WICHITA — EPRO, the industry leader for composite waterproofing and contaminant vapor solutions, is pleased to announce they are the exclusive provider of Geo-Seal® vapor intrusion barrier systems. EPRO has brought Geo-Seal back in house in order to reduce cost and allow for direct sales. 
Geo-Seal® was originally designed and manufactured by EPRO to eliminate vapor intrusion for brownfields and environmentally-impaired sites. With more than 10 years on the market and 50 million square feet of successful installations, Geo-Seal® is proven in its performance and demonstrates the perfect blend of constructability and resistance to contaminants with its triple-layered composite design.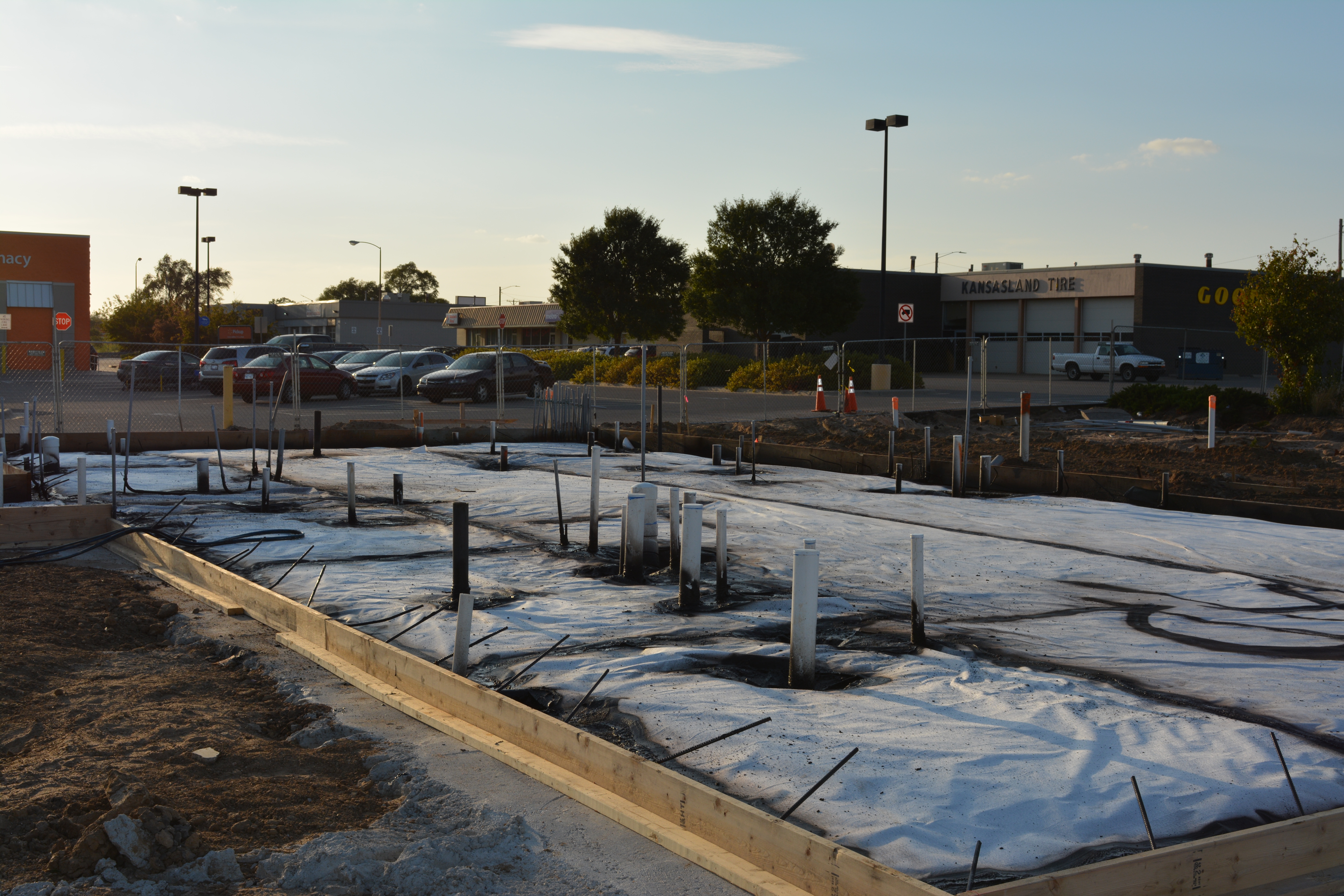 "We take great care to ensure we offer technically sound solutions that go beyond simply satisfying our customers' immediate needs," says David Polk, CEO, EPRO.

"It's because of that commitment that we're proud to have Geo-Seal® and its world-class vapor mitigation systems back again under our roof where it originally came to life within EPRO back in 2001."
EPRO Geo-Seal® products reduce remediation costs, expedite construction times and improve indoor air quality. Combined with their proven system-design philosophy and commitment to exceptional service, EPRO provides the service, support and solutions only possible from the largest U.S. manufacturer of spray-applied vapor intrusion products. 
About EPRO Services, Inc.
Founded in 1993, EPRO offers superior waterproofing and contaminant protection systems that keep structures dry and safe. Their method enables professionals to address the widest variety of conditions, ranging from simple low-risk foundations with nuisance water to complex foundations with hydrostatic conditions and contaminated soil or groundwater. For more information, call 800-882-1896 or visit www.eproinc.com.